Shopping at the Ports of Call Plaza
The Shops of Ports of Call is one of the island's first shopping facilities and is located on the Ports of Call Resort property. It offers a variety of restaurants, bars, spa, hair salon, ice cream parlor, auto, and scooter rental, excursion and tour operator, several gift shops, clothing stores, and a meeting and conference facility further enhancing the resort's array of services and amenities comparable to those of larger resorts.
Set within the tropical courtyard of Shops of Ports of Call are life-size pirate statues along with signage explaining their history. providing entertainment for all and a perfect photo opportunity.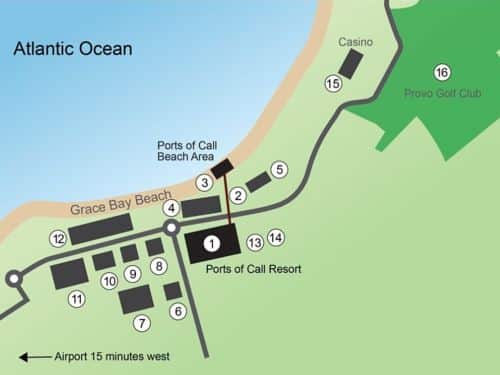 1.- Ports of Call Resort hotel / Shops/ Restaurants/ Bar 2.- Path to beach – 300 yards 3.- Ports of Call Beach Chaise Loungers 4.- Seven Stars Resort 5.- Pinacle Condominium 6.- Scotiabank 7.- IGA Gaceway Gourmet Grocery Store 8.- Bella Luna Italian Restaurant 9.- Pizza Pizza 10.- Danny Buoys Bar/ Restaurant 11.- Salt Mills Plaza 12.- Regent Plaza 13.- Caicos Cafe 14.- Coco bistro 15.- Casino 16.- Provo Golf Course
Ports of Call Plaza – Shop Discounts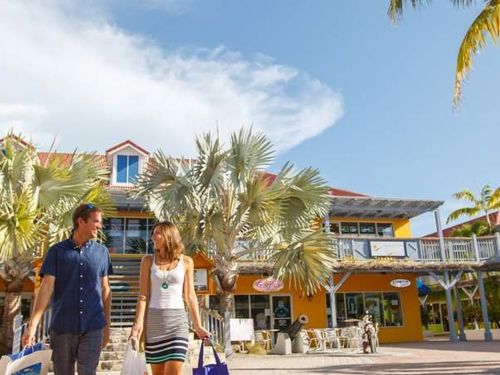 Ports of Call Guest Discounts
To maximize our guests enjoyment during their stay with us, store may honour a special 10% discount to our guests. Please mention to the retail vendors at the Ports of Call Shops that you are staying at the Resort.
Little Havana
Caicos Wheels
Spa Tropique
Tangled
Caribbean Beachn
Giggles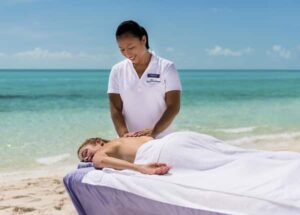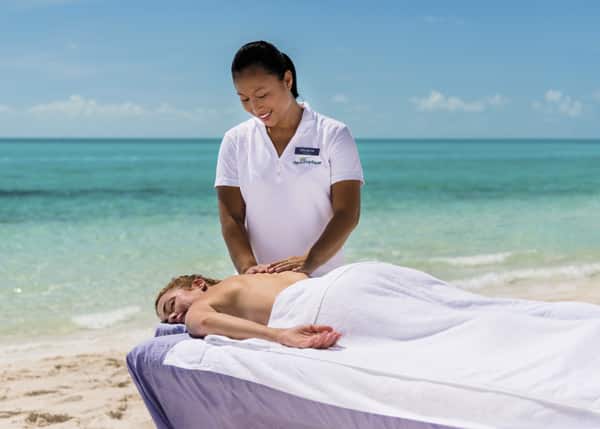 Spa Tropique Full Service Day Spa & Mobile Massage
"It's all about you! Our friendly and talented staff are on a mission to spoil you rotten." Guests who book a spa experience prior to their Island arrival will receive an additional 10% discount when you book your treatment in advance. Make sure you mention this to Spa Tropique when making your booking.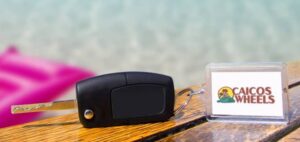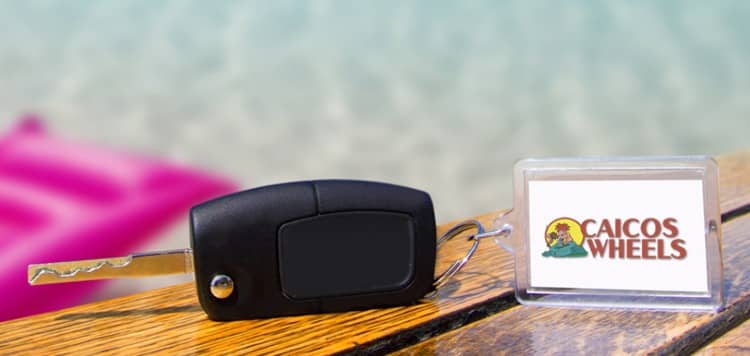 Caicos Wheels Rent -A- Car/Scooter
"Experience Five Star Service while Comfortably Enjoying Value!"
Guests who their rental with Caicos Wheels will receive an exclusive discount! Please state that you are staying at Ports Of Call Resort when booking (in the "Address 2" line) to get the best available rate.