We Host Island Events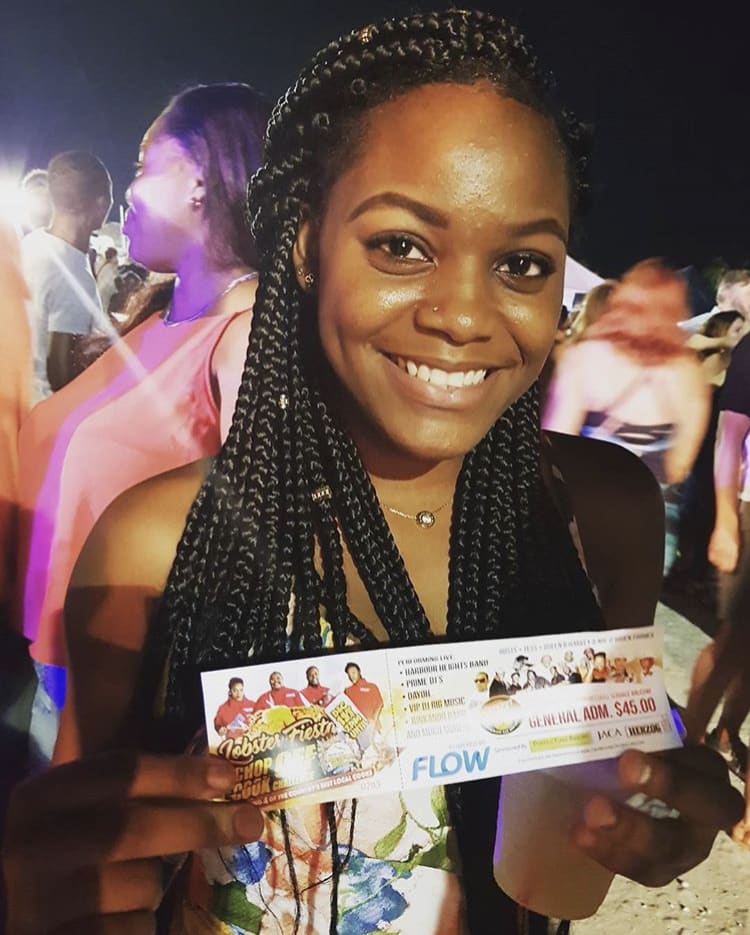 There is no doubt that people are traveling more now than ever. Whether it be for leisure, business, education, or something else, one thing that traveling does for everyone is stepping out of their comfort zone and adapting to something new.
In the past decade, hotels have really shifted to accommodate their target audiences' needs, right from the car they choose to pick up guests at the airport, all the way to the food and activities offered on the grounds. While this is wonderful in the sense that guests would feel "right at home", it is also important that travelers get a genuine taste of local culture.
I understand that traveling with the intention to relax and unwind on the beautiful Grace Bay Beach may be the main purpose of a trip to Turks and Caicos, however, there is always gratification in getting a taste of the destination's culture. For this reason, we are moving forward with an initiative to host 6-8 cultural events on our grounds each year.
Restaurant owner, Chef Nik from Crackpot Kitchen (located in our plaza) approached management at the end of last year with a request to host a full weekend event in the plaza which would promote the island's food culture.  Attracting more than 500 people, the event was a true success and gave the confidence to move forward with more.
This past Saturday (April 28th, 2018) our guests were treated to the 1st Annual TCI Cultural Festival –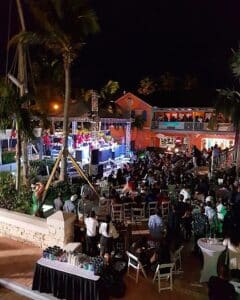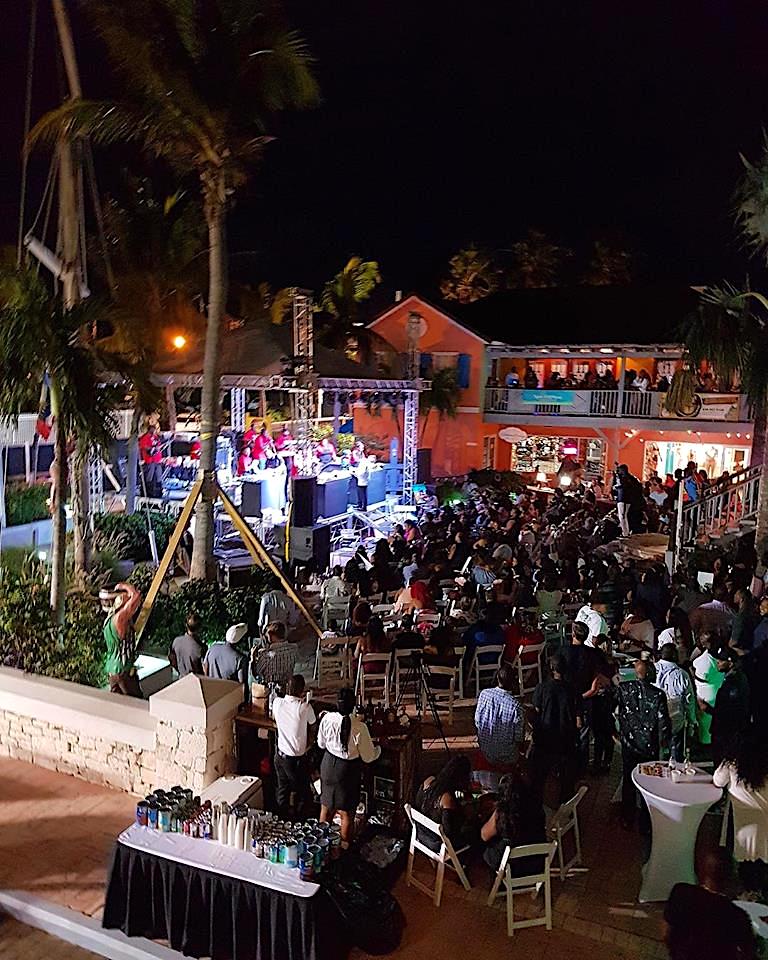 the Cultural Jamboree, featuring family-friendly activities, educational talks, demonstrations and live music that show-cased the island's history.
This Saturday (May 5th, 2018) guests will be treated to our 3rd annual Cinco De Mayo event. This holiday celebrates the date of the Mexican army's 1862 victory over France at the Battle of Puebla during the Franco-Mexican War. The courtyard at the Ports of Call Plaza will be filled with over 300 guests and islanders enjoying Spanish decorations, food and beverage vendors and the joyful sounds of Mexican music. If you are staying with us, we do encourage you to come out! If you are not, you can stay up-to-date with future events on our website and plan your trip accordingly!
Turks & Caicos is full of culture and you do not have to worry about your safety in stepping off our grounds to explore it!  As a guest at
Ports of Call
, you will redeem the benefits of enjoying special island events regularly hosted on
our property
while still experiencing accommodation that will feel like your home away from home.