The 4-1-1 on Making the Most of Your Time in Providenciales Each Day of the Week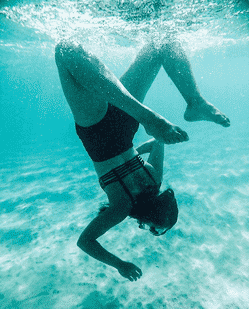 While
Providenciales
, a hidden gem in the Caribbean, is still not known by many people the majority who have visited do recognize it as true paradise with the most pristine turquoise water and white sand ever seen! But that's definitely not all it is. While this small emerging island may lack some of the standard attractions that other Caribbean destinations offer such as swimming with dolphins,
Providenciales
, Turks & Caicos allows you to have new experiences by trying the unique things it has to offer.
Many tourists visit and think the beach is enough. However, for those who cannot lie by a beach 24/7, we want to give you a guide that goes beyond what you can find online.
There is so much to do, and as tourism begins to grow, more and more attractions will unfold. Make sure you stay updated on upcoming island events to see if there is anything going on special during your stay.
Ports of Call Resort is situated in the heart of Grace Bay; which is the ideal place to be in Providenciales. We are within walking distance to all of the island's best-known shops, dining and attractions. Between a mix of personal experience, local knowledge and understanding our guests needs and wants, we present to you, your go-to-guide for all your upcoming trips to Turks and Caicos – because we know you will keep coming back! For however long you are staying and whoever you are coming with, we promise this guide will help make the most of each day on your vacation!