Sunday in TCI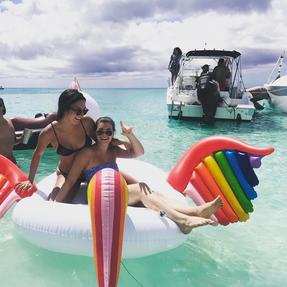 If you're someone that never knows what day it is, well today you will because we're making it a #SundayFunday! But what does everyone need to start their day off right? A good breakfast! While we do offer a complimentary continental breakfast at the hotel, maybe today you treat yourself to brunch at one of the ocean front restaurants in Grace Bay? If you do so, make sure to keep an eye out for JoJo in the water!
Here at Ports of Call Resort, we understand that everyone's type of fun will differ which is why we have given you a variety of activities to choose from!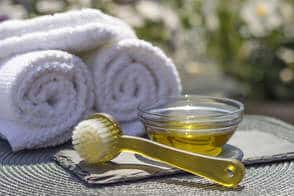 Deep Sea Fishing
Turks and Caicos is renowned for great fishing. Catch Blue Marlins, Monster Wahoo, Tuna, Dorado, sailfish less than 2 miles off shore. There is an annual fishing tournament operated from Turtle Cove marina each year in early July.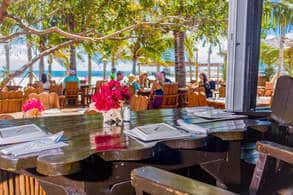 Bugaloos
If you didn't get the chance to go during the week, now is your chance! This place will be the life of the party today while you sit on the beach listening to
live music
from 1-4pm.While you are in the area, make sure to check out
Chalk Sound
– this can be seen on the way to or from Boogaloo's if you didn't get the chance. We highly recommend this place as it is by far the most beautiful water you will ever see.
*Please note that on Sunday, alcohol is not sold in the grocery store.
Evening Entertainment Recommendations:
Speak with our lovely front desk agents and tell them what you're looking for. They'll happily point you in the right direction!