Why you should try competing in a race in Turks and Caicos
No, we did not say rum, we said run! Whether you're a seasoned runner or your feet have barely felt the inside of a running shoe, the TCI Move-a-Thon is the perfect race for you! With a variety of different distances to choose from (5K, 10K, Half Marathon and Full Marathon), you can sign up and work towards achieving a new personal record and visit the best beach in the world. If that isn't enough motivation, see below for our list of 10 reasons why you should consider signing up for the TCI Move-a-Thon:
1) It will be a new destination to check off your running bucket list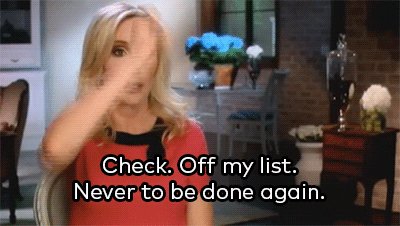 2) The amazing feeling when you jump into the ocean post run to cool off

PC: mari_bandeira
3) You can drink all the piña coladas afterward and not feel guilty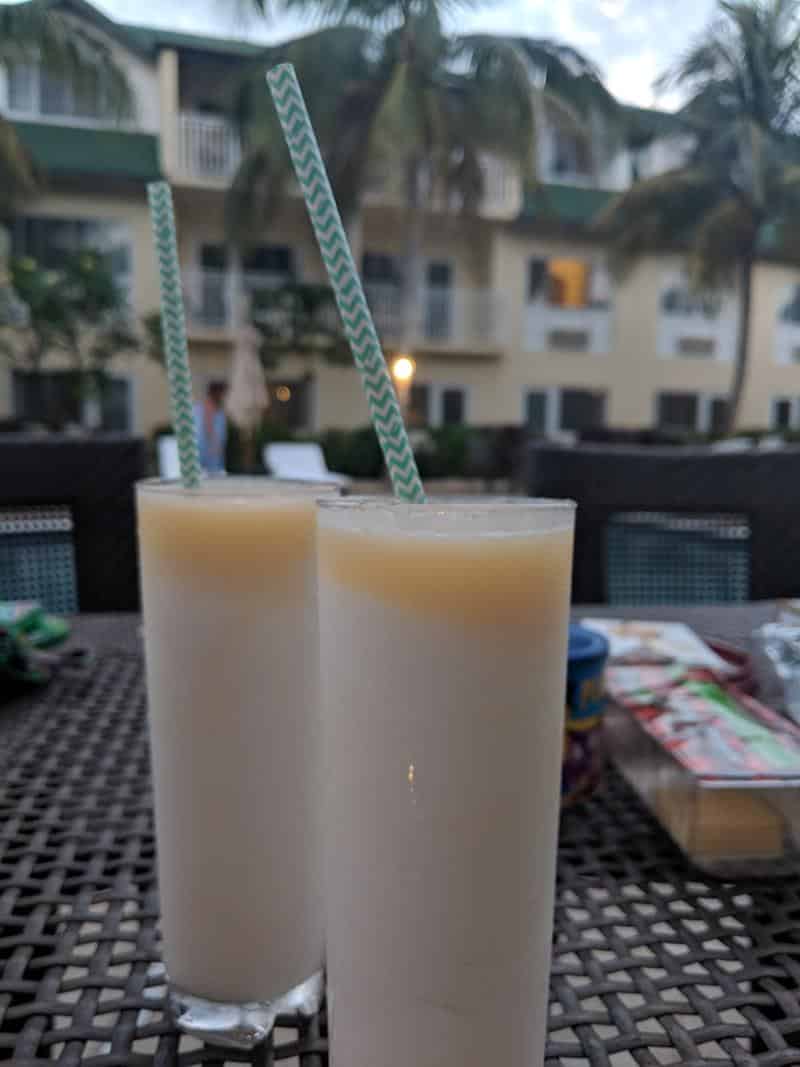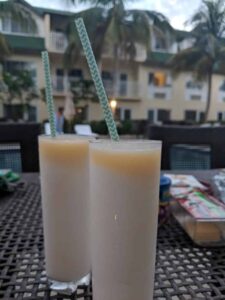 4) You will be supporting a great nonprofit organization aimed at raising awareness to the importance of health and nutrition (brought to you by Nutrition in Demand)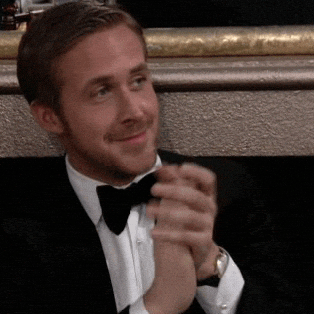 5) It's an excuse to vacation while taking advantage of discounted rates at Ports of Call Resort (please contact our reservations office for more information)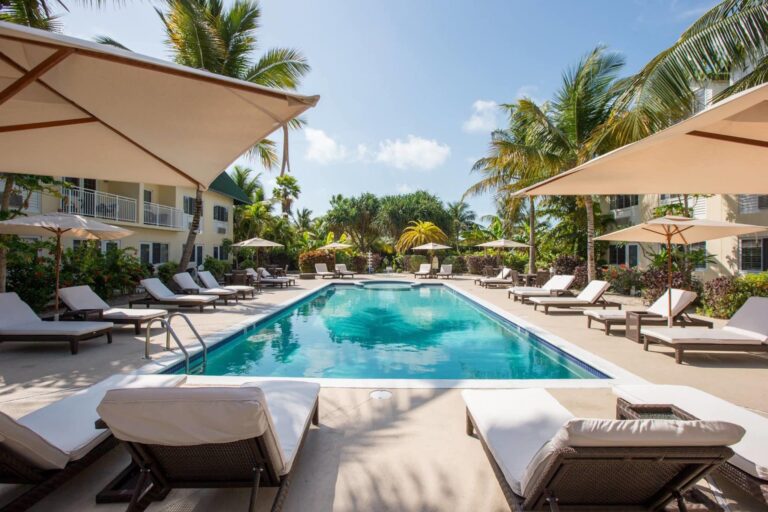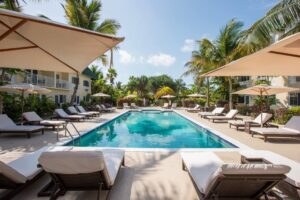 6) You'll be beach body ready with all the training done beforehand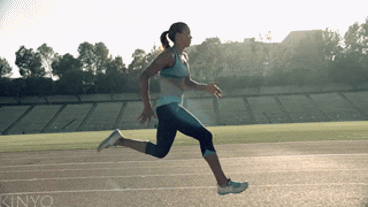 7) Discover a new community of people from all over the world and locally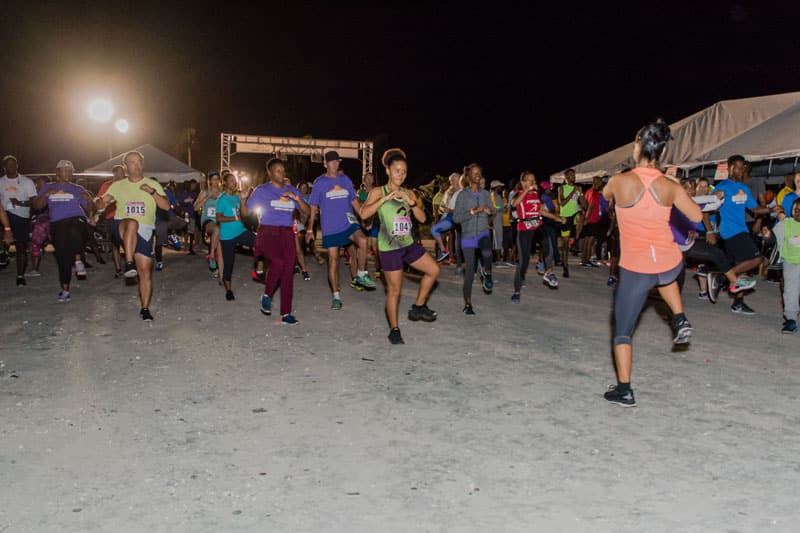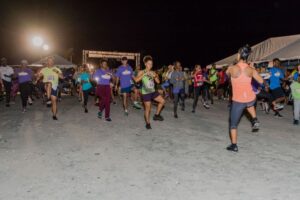 PC: TCI Move-a-Thon
8) The race is held in January so it's the perfect excuse to escape the winter!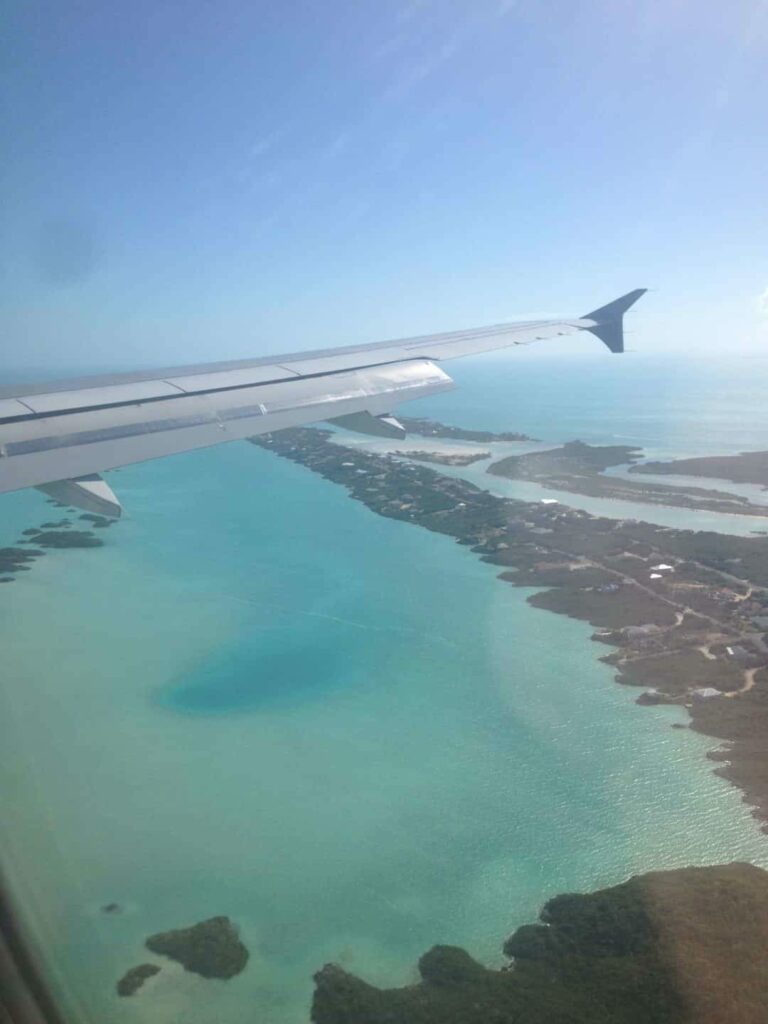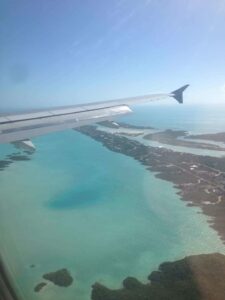 9) Double happiness! There's lots of sunshine in TCI (350 days per year to be exact) and we all know with that comes vitamin D but have you ever heard of runners high?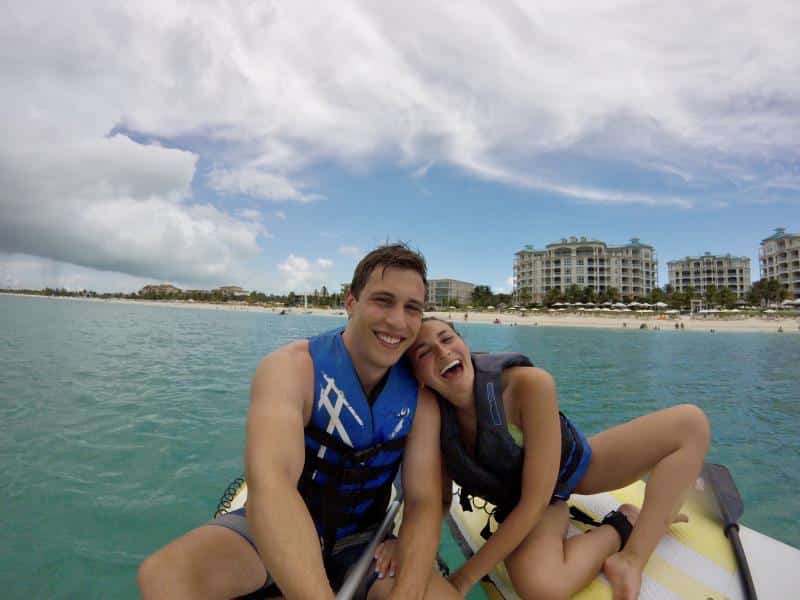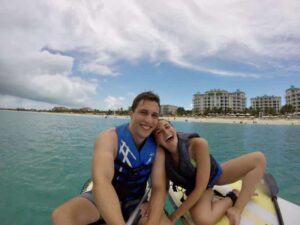 10) No more stumping on what your new year's resolution will be – you already found it!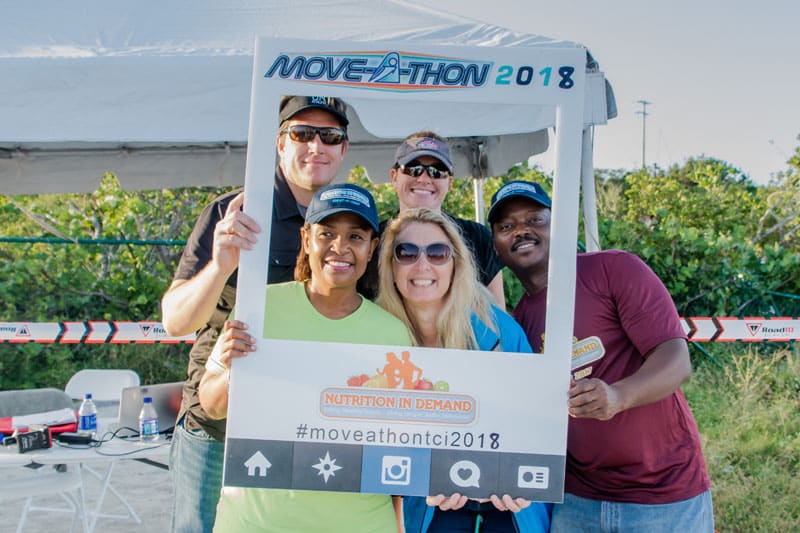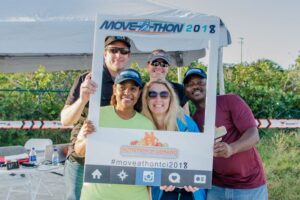 PC: TCI Move-a-Thon
For more information about TCI Move-a-Thon, click here.
---