Why You Should Consider a Holiday in TCI During Our Off-Season
When looking into travel, you will often come across two terms: high (peak) season and low (off) season. To break this down, high season is a hotel's busiest time of the year and low season is the slowest. As well, seasons can vary at different times of the year depending on the country, city and even the type of accommodation. As a traveler, you should find out which season makes the most sense to travel for you.
As a rule, hotels in the Caribbean share the same high and low season. Our high season runs from December 22 – April 30, and low season is May 1 – December 21. High season-ending can actually be shorter depending on where Easter falls that particular year.  While the desire to escape the cold and relax in the sunshine is a valid reason to travel this way south during winter, there are many benefits in visiting throughout the summer and fall – here's why!
1)
You'll find the lowest rates
Traveling in our low season can save you about $100 +/night and that's before any sale or promotion! Make sure to keep an eye on the specials we are offering for your travel dates.

Many airlines offer discounted seats and make it easy to get to TCI by offering direct flights (check out what airlines fly direct here).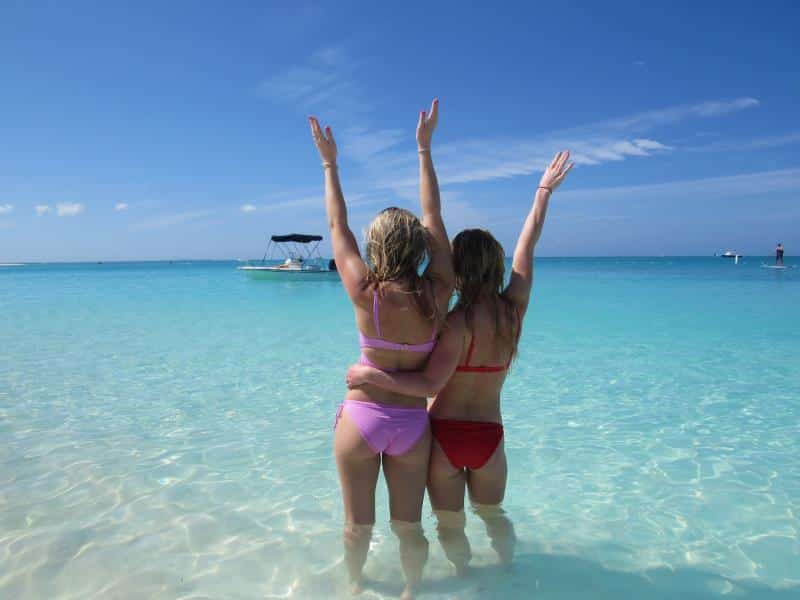 2)
The temperature is just right
In Turks & Caicos, you can expect daily highs in the middle 80s (approximately 29 degrees Celsius) with the exception of a few degrees higher during August and September. The UV rays are strongest during this period so for those looking to work on a tan, this is the time.
Ocean temperatures also rise by a few degrees so you don't have to think twice about jumping in to cool off from the heat!
3)
There are fewer crowds
There are fewer tourists visiting at this time of year which offers a more quiet, relaxed and private atmosphere! No need to stress about making restaurant reservations in advance and you can be sure to enjoy parts of the beautiful beaches to yourself! You may even find yourself having the whole pool area.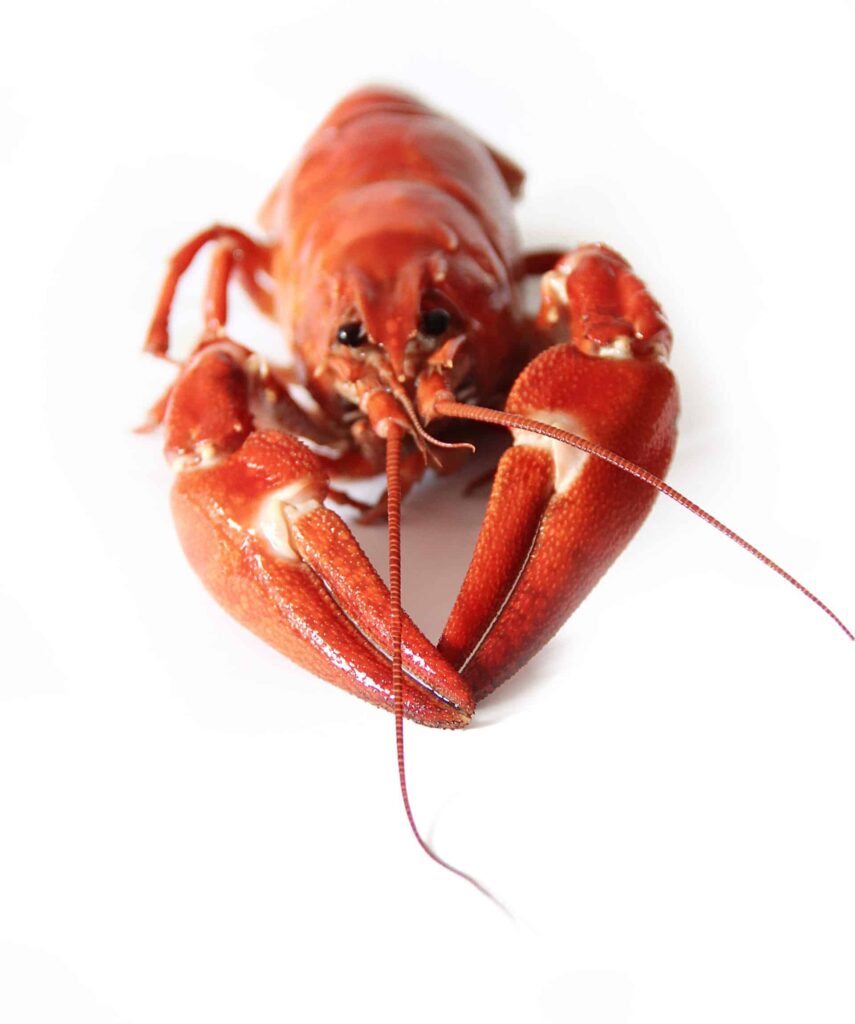 4)
Experience the beginning of lobster season
There is nothing like the taste of fresh seafood, and if you're a lobster fan, there are only certain months to legally get it on island. Trapping of lobster spans August to March and after lobster withdrawal in the off-months, you can bet on the level of excitement when August comes around.
For the past two years, the TCI Food and Culture Festival has kicked off lobster season with  Lobster Fest, an event held at the Shops of Ports of Call. This weekend-long event combines endless amounts of lobster, live music, games, and a cook-off!
5)
Participate in a variety of island events
Whether it's raising awareness of the culture in Turks & Caicos, tasting authentic Caribbean dishes, or all about fun and games, there will always be something going on each month.  To name a few, some island events during the low season include the culinary Conch Festival, Crab Fest, Race for the Conch, and Windvibes.
Stay up-to-date on what events are coming up here.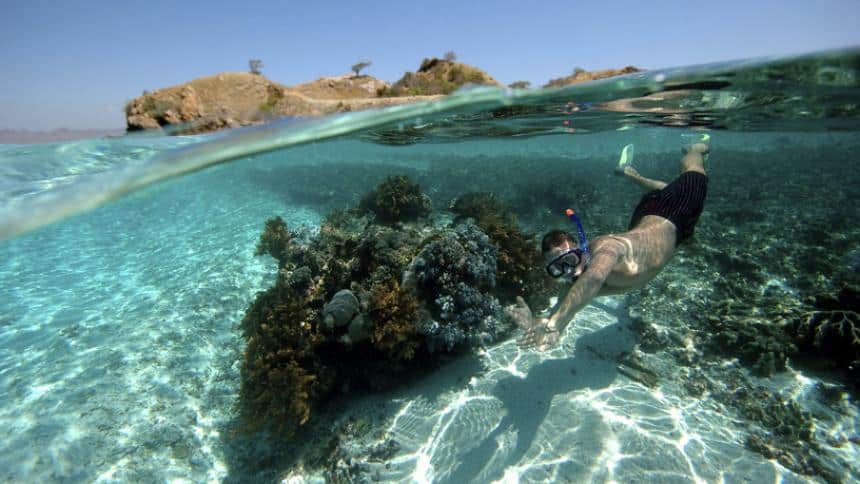 6)
It's the perfect time for exploring underwater life
Not only is it a bonus that the water temperature is warmer,  but it is also calmer which makes great conditions for snorkeling, diving, and deep sea fishing.  Whether you choose to venture out on your own or book an excursion, you are sure to come across some interesting creatures.
7)
It is a water sport enthusiast's dream
Wakeboarding, wake surfing, water-skiing, paddle boarding, and kayaking are just a few of the many water-sports you will enjoy best during these months as there is little to no wind. However, ,the wind does pick up in July so I recommend giving kite boarding and windsurfing a try as TCI is known to have one of the best locations in the world!
Make a reservation using one of the options below:
Call Us: 1-888-678-3432
Email Us: [email protected]
Book Online: www.portsofcallresort.com