What to expect when you stay at Ports of Call
Whether you've previously stayed at Ports of Call, are planning to stay with us, or are still in the consideration stage, you should know that there will be more than enough sunshine, tropical drinks, and beach space to go around. While this recipe makes for a good vacation, we want to touch on how we'll make your vacation a great one, in fact, probably your favorite one! Here are 10 things you can expect when staying with us:
1) A refreshing welcome gift
While our front desk staff starts our quick and easy check-in process, enjoy an ice cold rum punch on the house (non-alcoholic options available)! This is our way of saying,
Welcome to Paradise!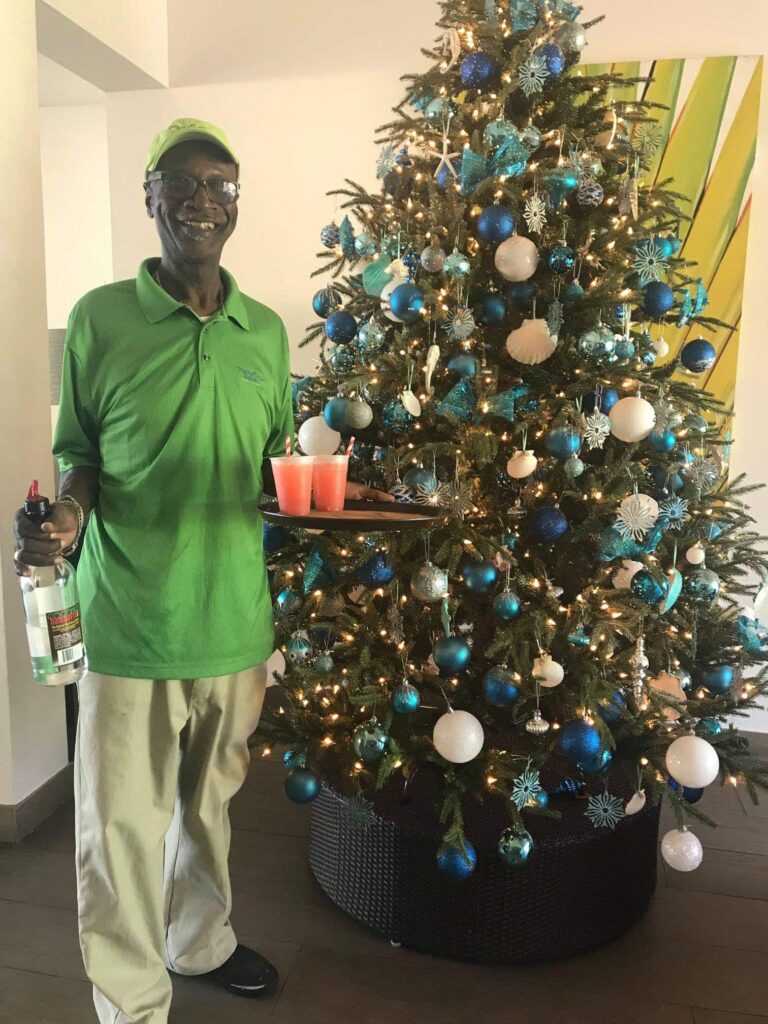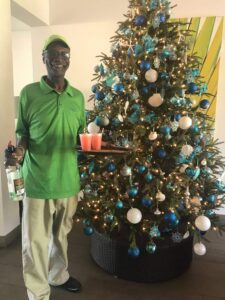 2) Friendly faces
The majority of guests can agree that our staff is one of a kind. From the moment you walk in, you'll be greeted with large smiles and someone available to help you whenever needed. Most of our employees have worked at Ports of Call for several years. In fact, some have been with us since the very start in 2011 so if you return, you're bound to recognize someone!
Current Front Desk Staff
3) Ultimate relaxation
Need we say more?
4) A good nights sleep
Let our California shutters give you the option to have complete darkness or beautiful bright light throughout your freshly cleaned room. Enjoy the best nights' sleep with our ultra-soft mattresses  (they've been said to make you question whether you're still at the beach lying in the soft powdery sand).
5) A front-row seat to the best view in the world
Did you know Grace Bay Beach has been voted as the World's Best Beach by numerous publications for multiple years in a row?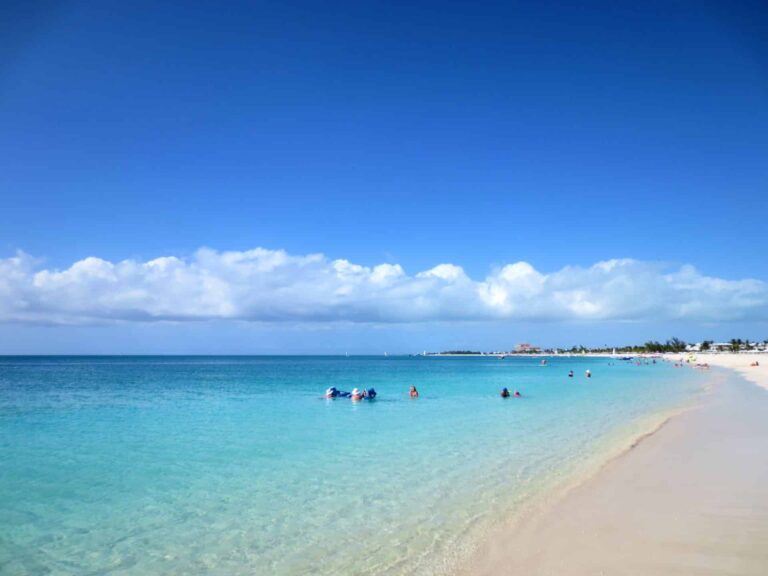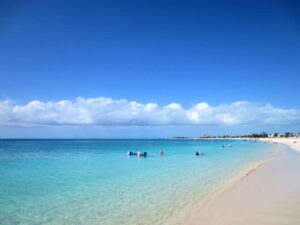 Photo Credit: S. McDiver
6) Daily fun
Whether you join our daily activities because you hope to win the prize, want to spend time with Jhovaine, or are looking to meet other guests, you're bound to have a fun time! Events include Bingo, Billiard/Ping-pong Tournament, Shuffle Board, Trivia, Managers Social and more!
7) The feeling that you never left home
Only the weathers probably better, the people are friendlier, and you don't have to clean your room!
8) Best accommodation value in Turks and Caicos
As a guest at Ports of Call Resort, you have access to all the amenities of a larger resort at a competitive price. One of the best parts is that you will be staying in central Grace Bay meaning you are within walking distance to a majority of the islands best restaurants, bars, shopping, and entertainment.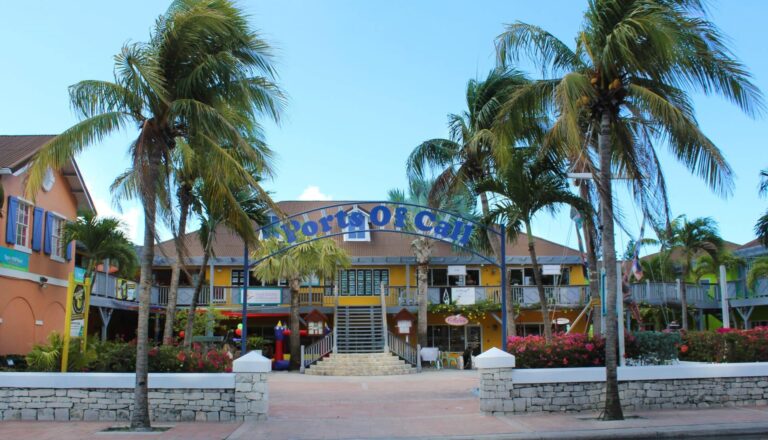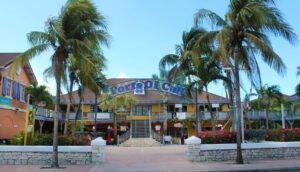 9) Unforgettable memories
Our testimonials can validate this!
10) An emotional goodbye
Don't look at it as a goodbye, but instead, see you later! We offer returning guests an additional discount towards all future stays to ensure you receive the best available rate. Find out more about our loyalty program here.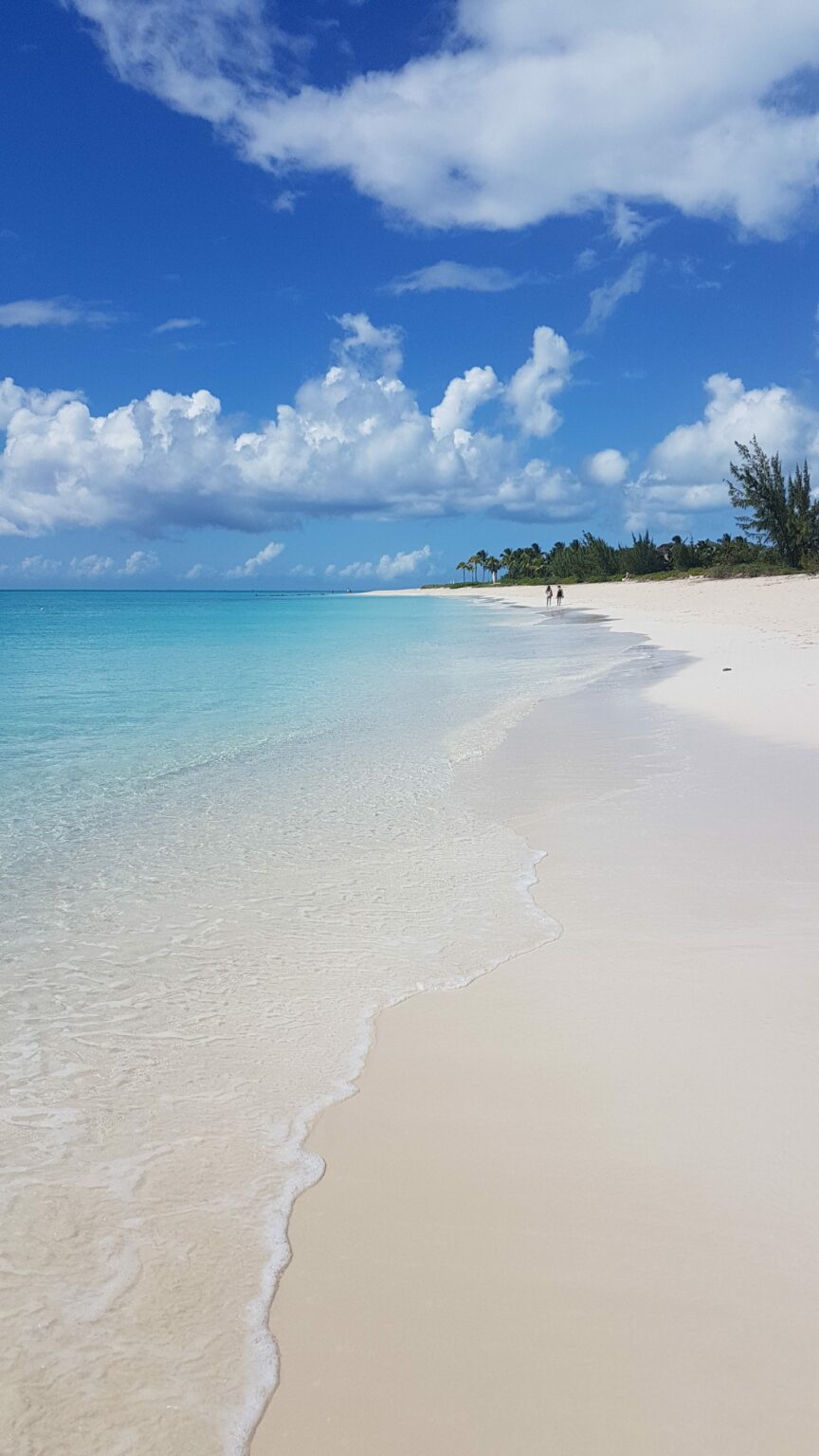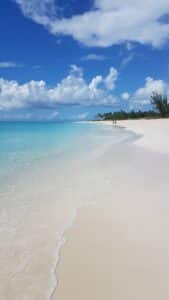 ---