What it looks like to physical distance in Turks and Caicos
Physical Distance with Coastal Persistence in Paradise
As it becomes possible to travel internationally again (hooray), we hope that everyone does their part to stay safe and continue practising social distancing. Here in the Turks and Caicos and specifically at Ports of Call Resort, it's very easy to go about this and you don't have to compromise taking any fun or relaxation out of your stay. Read below to find out all of the reasons why our islands are ideal for social distancing.
Little to No Crowds
Due to the small 42k population and the lower amount of annual tourists compared to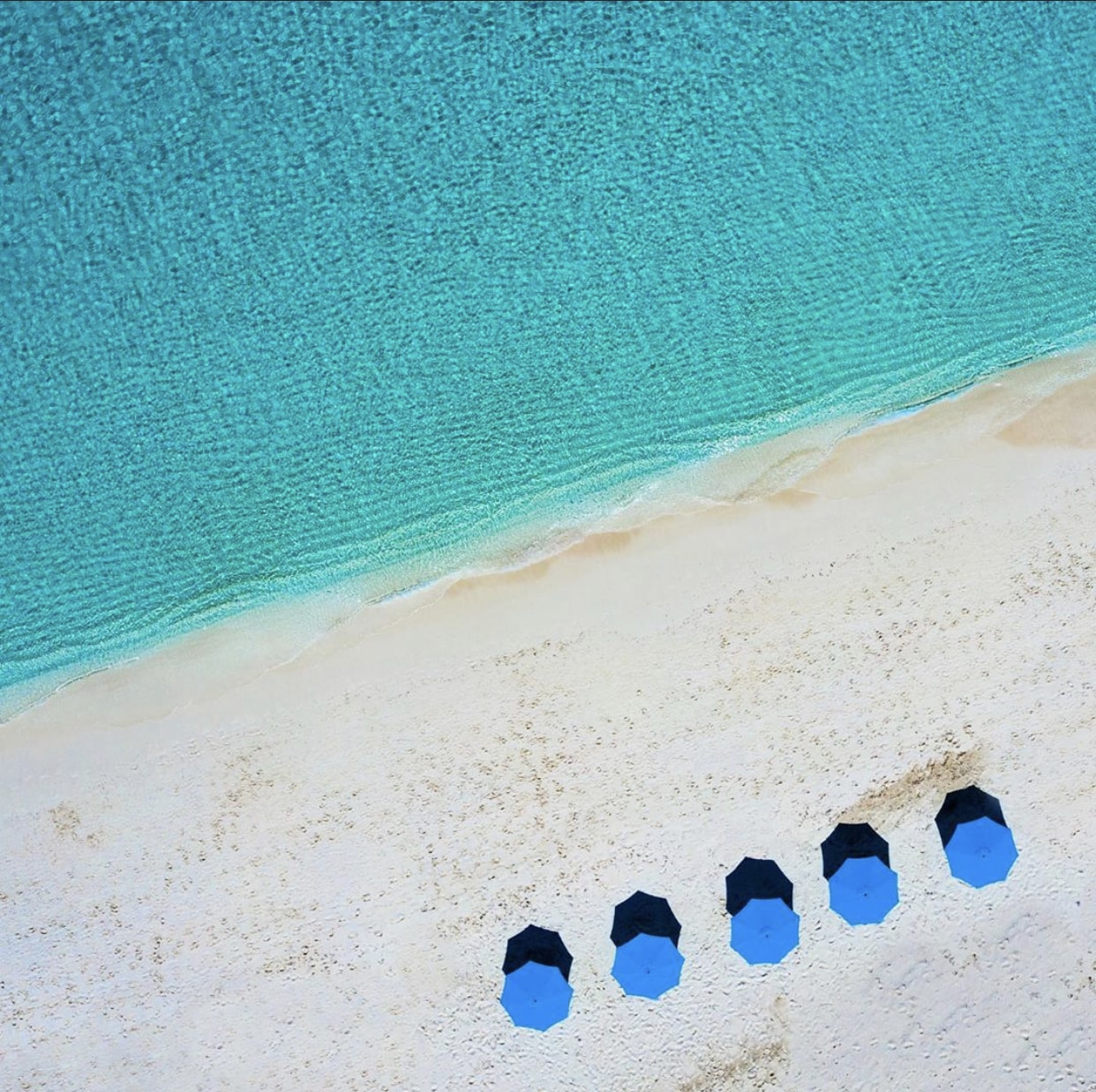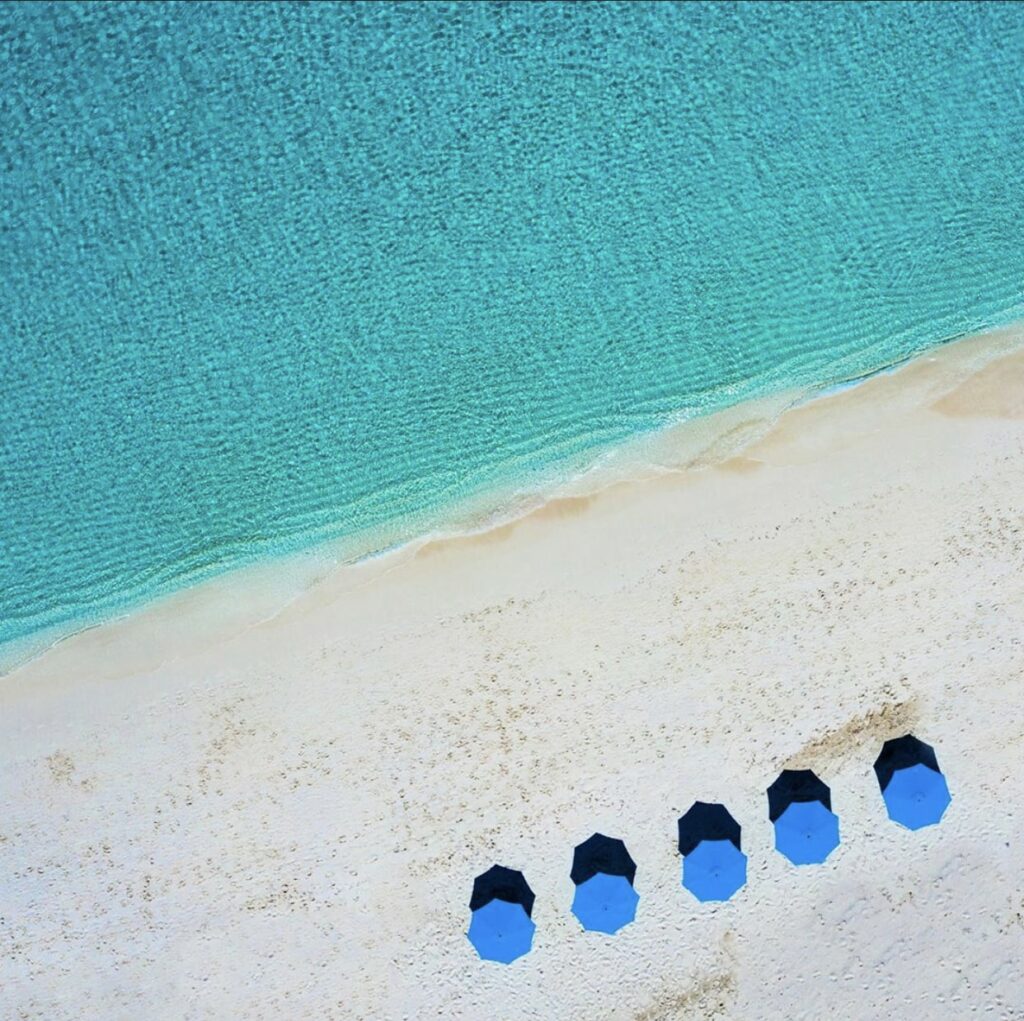 other Caribbean islands, Turks and Caicos has always been known for its pristine non-crowded beaches. Its also recognized for the spacious outdoor restaurants as well as small-scale resorts making it a perfect destination to carry out your travel desires all while protecting your own well-being.
To ensure our guests keep 6′ apart, the following procedures have been implemented:
• All poolside tables and chairs, as well as beach lounges, have been rearranged to allow 6′ apart
• Our daily expanded continental breakfast will no longer be self-serve. Instead, our staff will serve you based on your menu order.
• Floor stickers will be appropriately placed to assist with any cues for check-in, check-out, concierge service and poolside bar.
Dining
It's time for you to fulfil all of your fresh seafood dreams and indulge in the tasteful international dishes Turks and Caicos has to offer. Restaurants are scheduled to resume in-house dining with proper distancing protocols as of July 13 and you can be sure that there is outdoor seating wherever you choose to go. To be sure that a restaurant is following strict COVID-19 guidelines, please keep an eye out for their certificate provided by the Ministry of Health.
For those who aren't interested in dining in, you can opt for take-out at any of the three restaurants on property or 30+ others within walking distance. Alternatively, create a free account on IsleHelpyou and enjoy takeout or curbside pickup from local restaurants.


Accommodations
Our resort offers a wide variety of room styles allowing you to choose the one that best suits your wants and needs. For those seeking a larger remote space and wishing to cook their own meals, we encourage you to explore our three-bedroom villas. By opting for this accommodation category, you will have access to all of our resort amenities including the security of being on our grounds.


Things to Do
• Horseback Riding
• Golfing
• Hiking
• Suntan
• Cycling
• ATVing
• Wildlife Observing
• Conch Shell Collecting
• Swimming
• Boating
• Jet-skiing
• Kayak
• Tubing
• Kite-surfing
• Fishing
• Paddleboard
In Turks and Caicos, there's something for everyone!
Reserve a room with us and stay social, on the coastal (at a distance)!