Some of our many things to be thankful for
1) Our new pool look
We've traded in our white chaise lounge cushions for this new, brighter feel because is it really part of Ports of Call if it doesn't have a touch of apple green? ??
2) Happy Hour
Every day from 4:30 – 6:00 pm, guests can enjoy two drinks for the price of one at our poolside bar.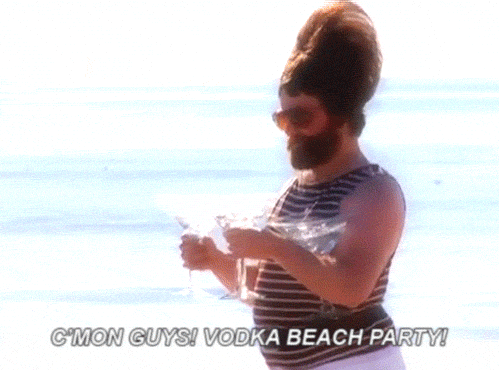 3) Consistent weather
350 days of sunshine per year with an average temperature of 85 degrees! What more could you ask more?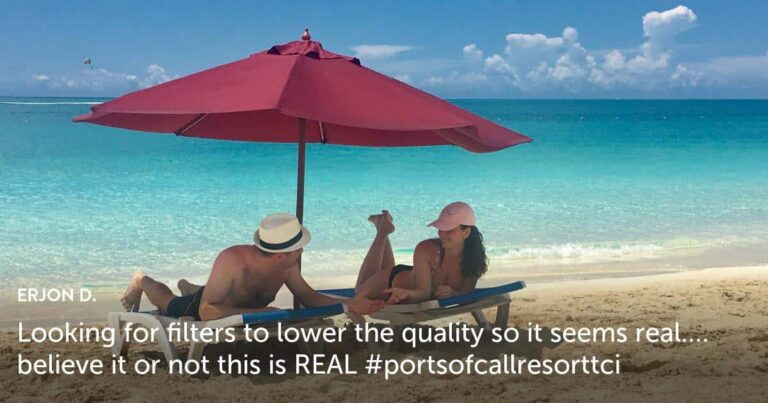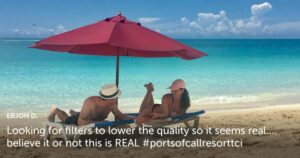 4) An incredible team of staff
It is no surprise that our staff are one of the main reasons we have so many guests return each year. One of the most common things we hear is that they have a tendency to treat everyone like family by going above and beyond to accommodate each want and need. Don't believe us? Read our reviews.
5) Story-time with Watson (while sipping his rum punch)
Watson tends to have a lot of guests chat for hours with him and we are still not sure if it's because he makes the islands best rum punch or has a lot of interesting things to say. We'll go with both!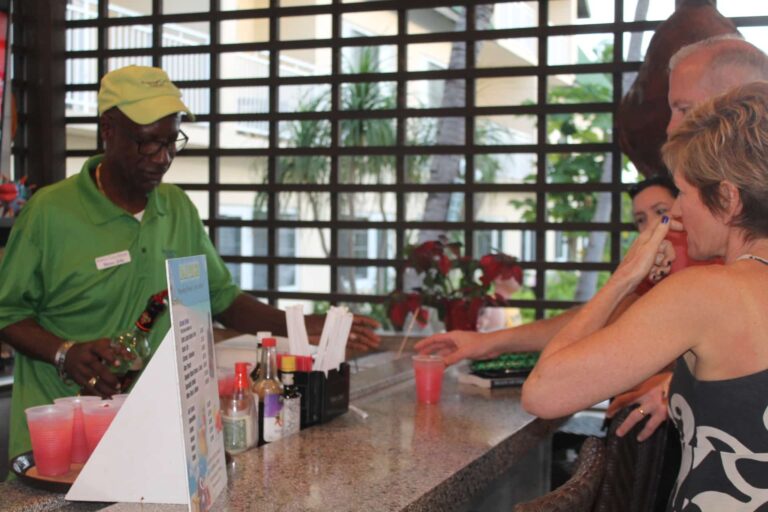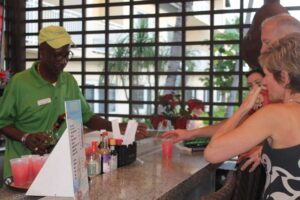 6) Grace Bay Beach
No explanation is necessary.
7) A safe community
There are few places where you can leave the comfort of your home and feel just as safe, if not more! Guests can feel secure leaving our premises to explore the town of Grace Bay whether it's for a morning run, afternoon stroll or late-night dinner. An extra amount of appreciation to our night-time security who makes sure our grounds remain unharmed all while having fun with the guests.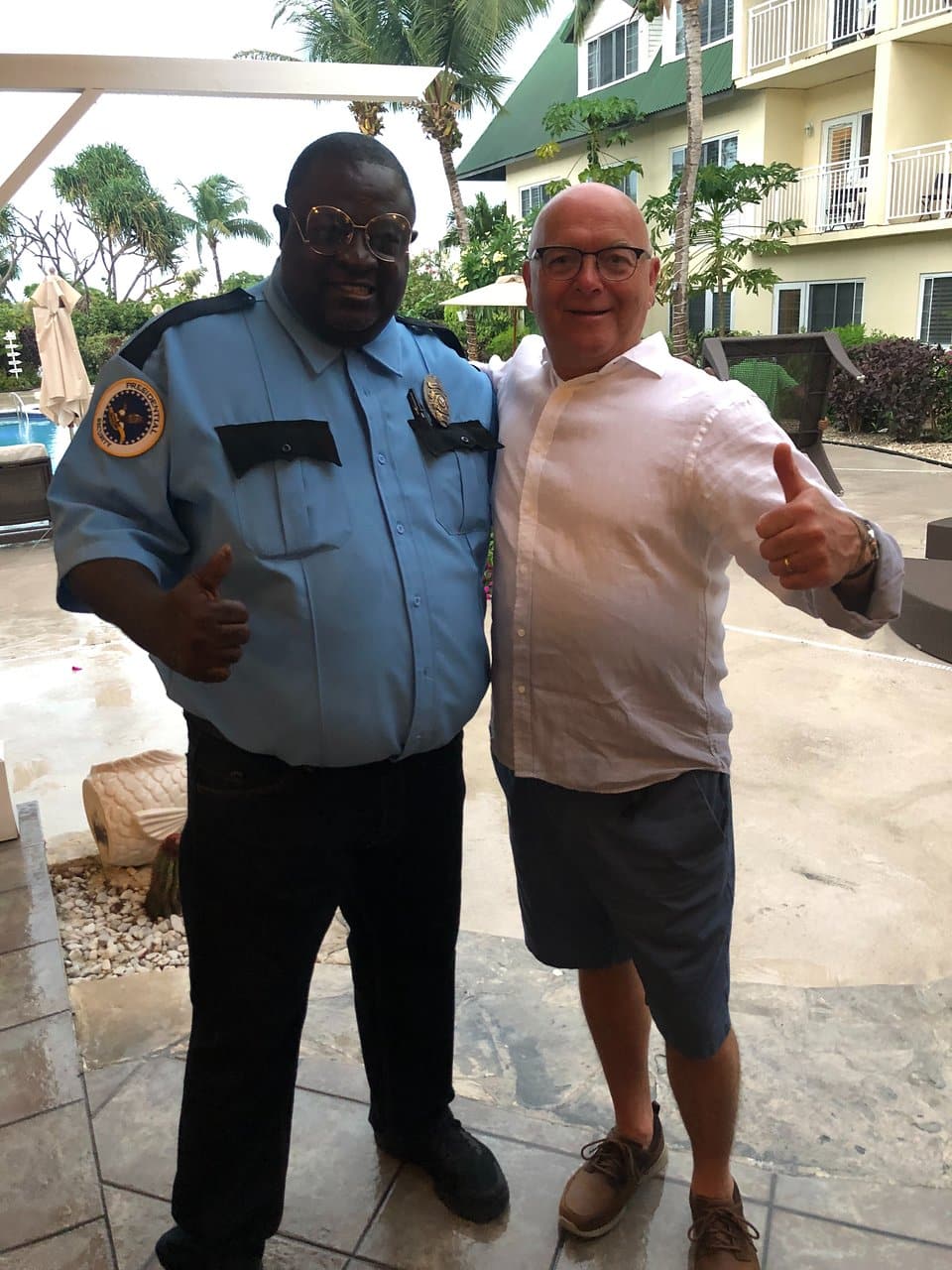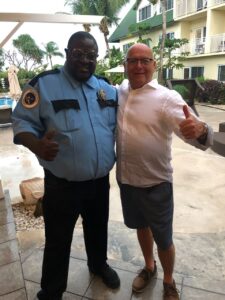 8) The #DreamTeam
This summer, two new managers joined the Ports of Call Family and we could not be happier with their efforts. Edward, our newly appointed General Manager handles our back-of-house staff so while he is more behind the scenes, he's always there to lend a helping hand. On the other-hand, Taiwayne is focused on our front-of-house staff and makes sure to take care of each and every one of our guest's needs.  He is always interested in implementing new ideas into the guest experience so please be sure to share your feedback with him!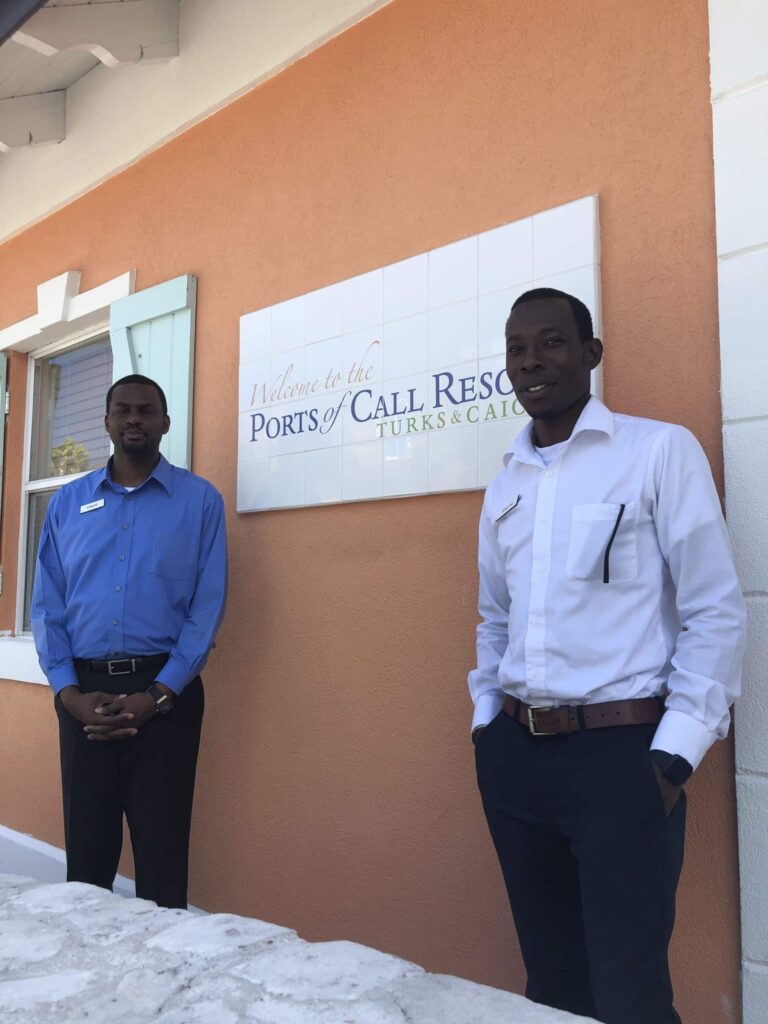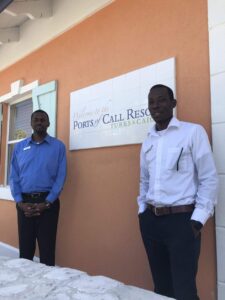 9) Great food
Not only do we have three exceptionally delicious and affordable restaurants on property, but there is also Giggles Ice Cream and Candy Parlour to satisfy all of our sweet-tooth cravings. Our dining options offer a variety of specialized cuisine-styles including Italian at Via Veneto, Caribbean Barbecue at Crackpot Kitchen and Mexican at Skull Rock Catina. It's also a bonus that Graceway Gourmet is next door to pick up all the essentials to pack a lunch for the beach or enjoy dinner around the pool.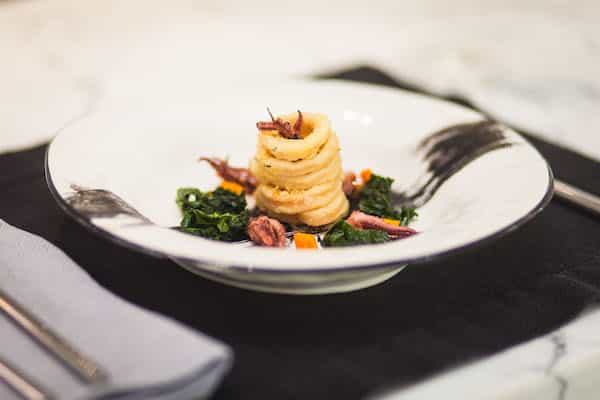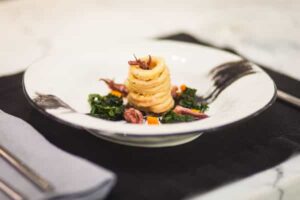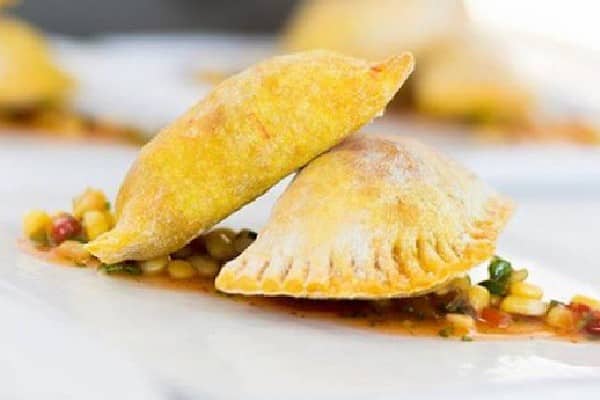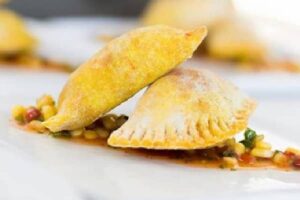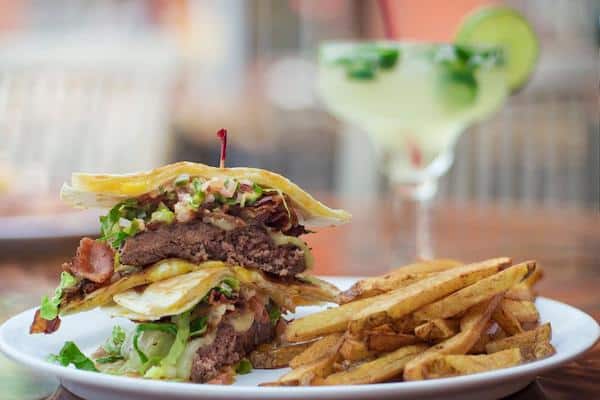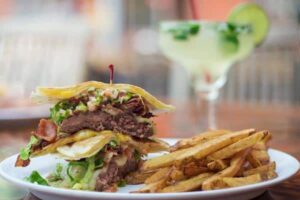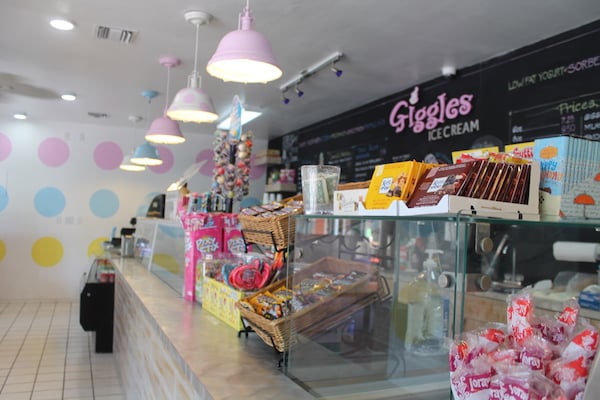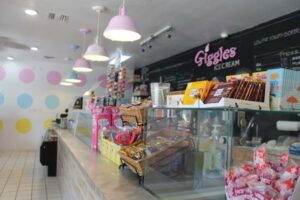 10) Grace Bay Beach sunsets
There's something about them that makes you want to stick your hand out and take a bite! ??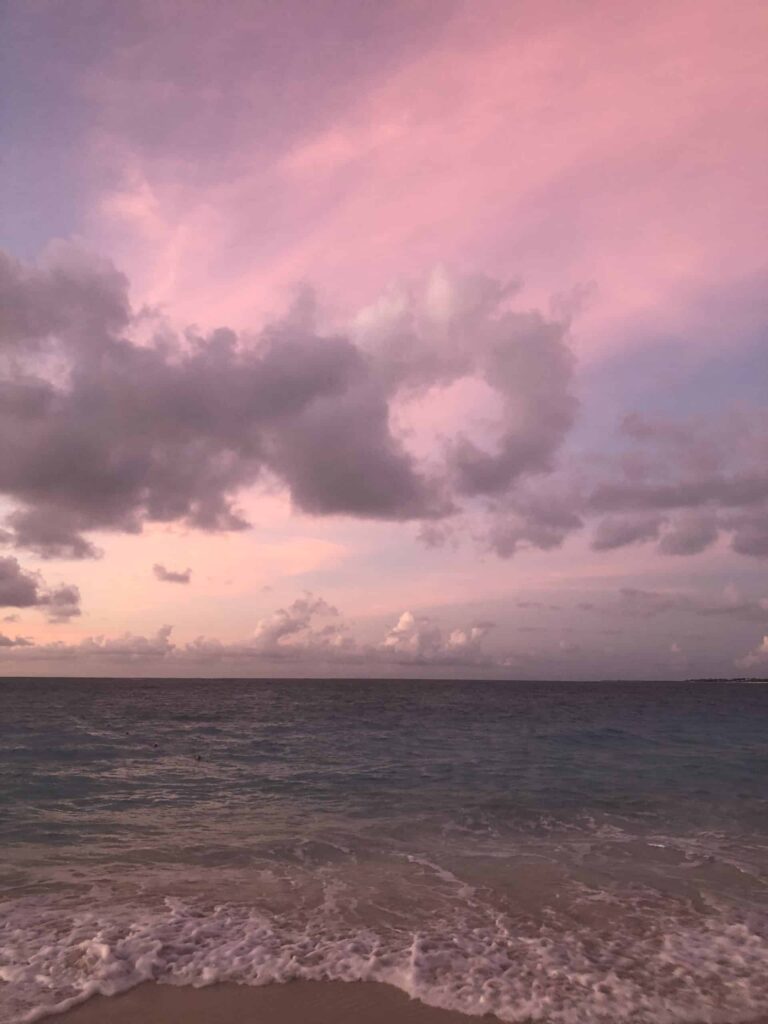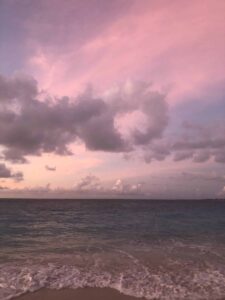 Saving the best for last …
11) Our guests
To say it simply, we wouldn't be where we are today without all of you. All of your feedback has been a tremendous help in introducing new features and amenities, staff recognition, as well as improving the overall experience. A special thanks to all of our returning guest who choose to come back year after year. Your loyalty means the world and we can't wait to see you again soon!