Safety in TCI
Have no fear, you're in Turks and Caicos!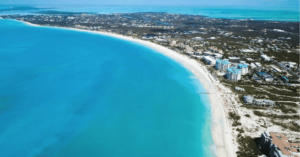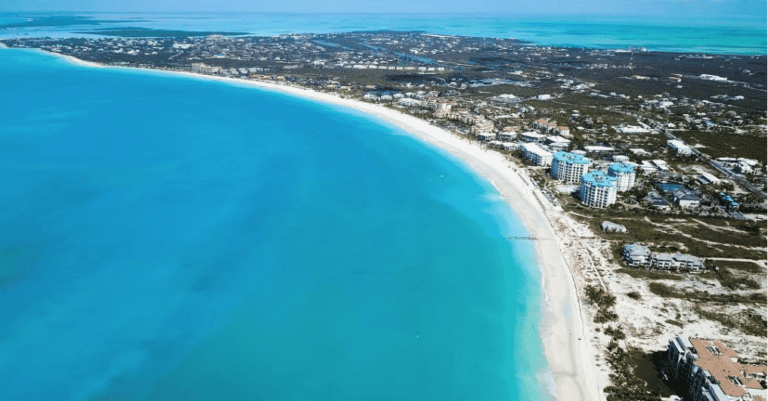 So you're thinking of traveling to Turks and Caicos but the thought of traveling to a Caribbean island has you feeling a little hesitant. That's okay, you are definitely not the only one! I too have felt that leaving the comfort of my home and traveling somewhere not familiar to me is frightening, and that is why I want to share with you my insight on safety in Providenciales, Turks and Caicos island!
For those of you who don't know me, I am a Canadian female who has been traveling to Providenciales for several years with the purposes of business and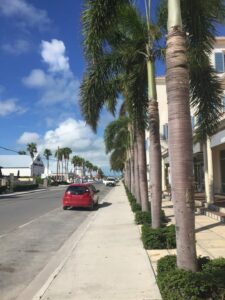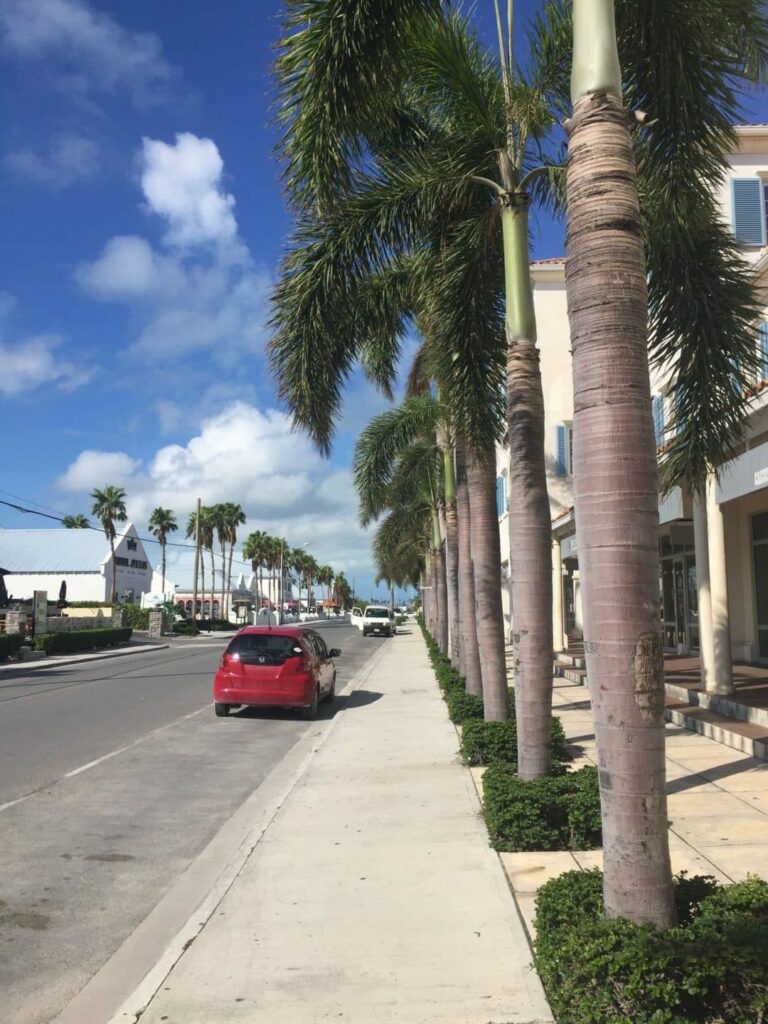 pleasure. Over the years I have seen the economy of Turks and Caicos grow and develop.  With more tourists coming to the country each year, the island has begun to receive a lot of media attention in reference to tourist safety. I thought it would be a good idea to do some research and offer some facts for your review.
The Turks and Caicos Islands is known as one of the safest countries in the Caribbean.
The crime rate has actually decreased significantly in the eighteen months as the police have arrested persons responsible for much of the crime in previous years.
Most of the island's crime happens in non-tourist areas and against locals… not against tourists.
 There is almost no crime reported occurring at the resorts. Some break and enters are reported at rented villas but again this is minimal.
Safety at Ports of Call Resort
We are located centrally within Grace Bay which is the heart of the island's tourism action and a section that does not experience high crime. Whenever you walk away from our resort property, you would always be walking along the entrance of a store, restaurant, hotel or secured area.
We always have a staff member on our front desk 24/7 which can also be reachable by phone or email. From 6pm-6am, we also have a security guard patrol our grounds for added protection in these hours.
In Ports of Call Resort's 7 years operating, there has never been an incident that concerned the guest's safety. Each room is equipped with a built-in safe in which guests can securely store valuables, a door latch for extra security and secured windows.
While safety should be a priority of any business, as a family owned property, we take your security very seriously. I am grateful that our hotel is located on an island where safety does not have to be a huge concern because it has such low crime rates in comparison to other Caribbean islands, and maybe even your hometowns. Even though crime is low, we still take all measures possible to prevent any potential negative event from happening towards our guests.
Tips for Visitors
As when traveling to anyplace, know your environment. Petty crime can happen anywhere so keep in mind:
1) If you rent a vehicle, do not leave your valuables in the car (locked or not locked)
2) Dawn and dusk – whether you're an early riser going on a run or walking late at night from the bar or casino, don't travel alone but stick to the major streets.
3) If you go down to the beach at night, restrict your walks to the well-litt resort or restaurant areas.
4) Emergency Phone #: 911​​
I hope this post is able to give you peace of mind about traveling to Providenciales, Turks and Caicos. If you have any questions or concerns, please do not hesitate to get in touch!
Email: [email protected]
Phone: 1-888-678-3483