Ideas for your mother-daughter trip to Turks and Caicos
Mother-Daughter Trip in Turks & Caicos
There are many events in life that will bring you joy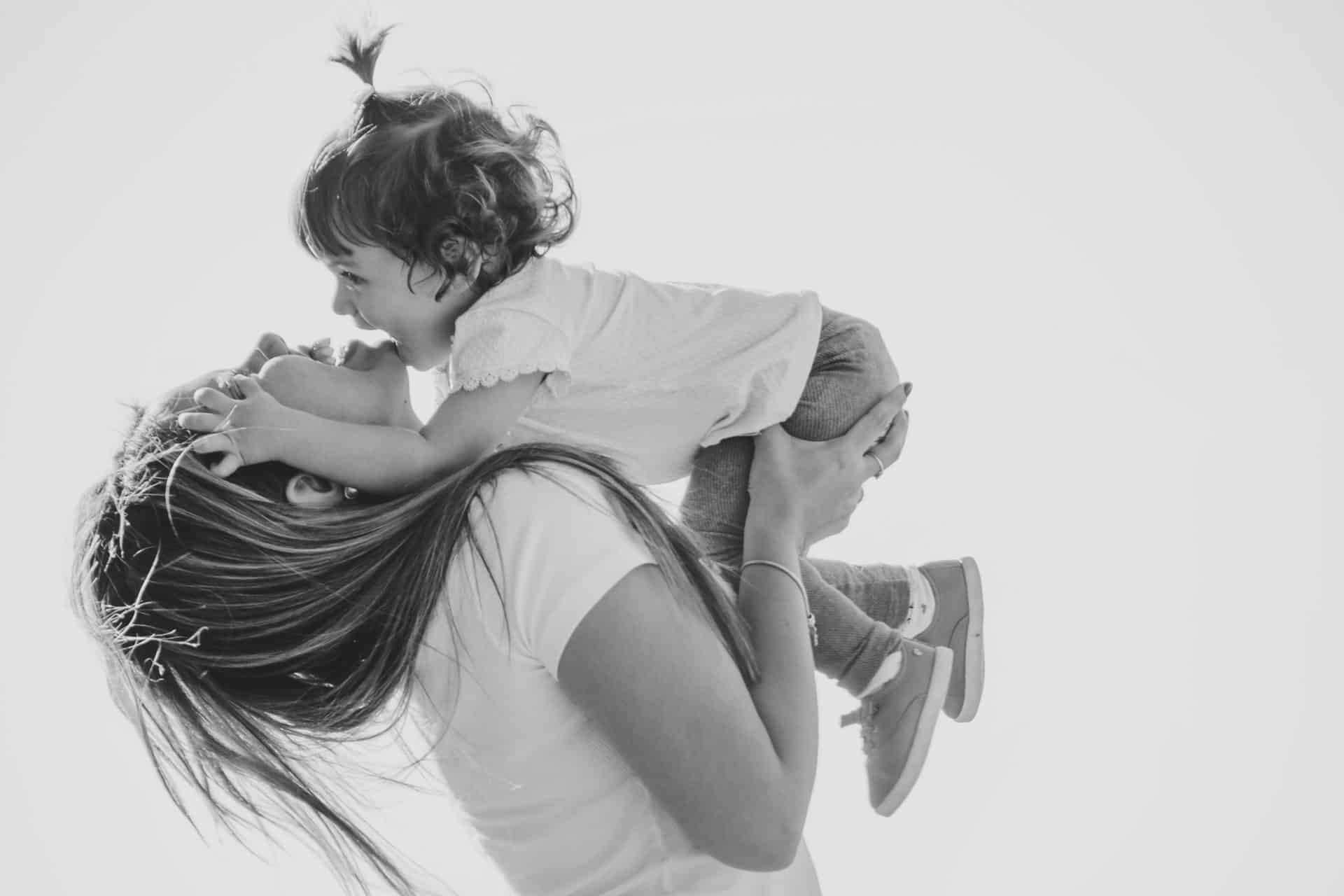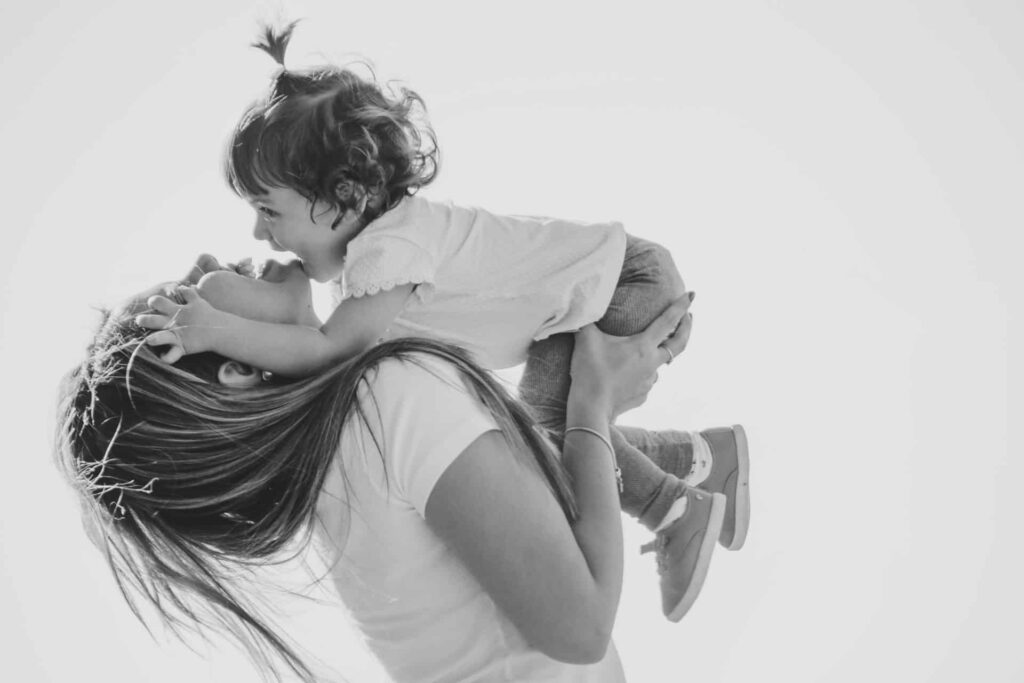 but what about that one thing you will cherish forever? Not a specific moment but many moments blended together that takes place in one of the most beautiful places in the world. I'm talking about the ultimate mother-daughter trip and I believe Turks and Caicos is the perfect place for that! Between Turks and Caicos being one of the safest Caribbean islands and offering a variety of activities suitable for all ages, your upcoming girl's trip is bound to be your best!
1.
Spa hop
Treat yourselves to the kind of pampering you deserve! Whether it's getting a mani or pedi, a hot stone massage, facial, blow-out, or all of the above, choose from over fifteen spas on Providenciales to get your favorite treatment(s) side-by-side.
Ports of Call guest bonus – book your treatment(s) in advance at our Spa on property, Spa Tropique, and receive an exclusive 10% discount!
2.
Reminisce about your favorite memories by the pool or beach
When was the last time the two of you sat down and laughed about the past? You will probably even learn something new about each other or discover a memory that you remembered differently. If you're not about going down memory lane, you'll be sure to make new ones here. Sunshine, beautiful scenery and the sound of ocean waves crashing in the background … do I say more?
Tip – Try playing Fact or Fiction! Look up some obscure facts and common myths while taking turns trying to get one another to guess whether they are true or false. Another great game is What's Your Favourite? Have the other person ask you a question and they have to answer based on what they think you would. For example, what's my favorite food, drink, color, etc. Loser treats the other to dinner!
3.
Discover new recipes you can bring home and make together
They say the way to a girl's heart is food. Is it a coincidence that food and mood rhyme?  Turks and Caicos is home to so many restaurants that you could vacation a whole month and not have tried half of them. Within a 1-mile radius of Ports of Call, you will discover over 30 restaurants of which all offer a unique menu with a variety of items.
Tip – There are plenty of different culinary events throughout the year so keep an eye on our upcoming events page to see if any are available during your stay (ex. wine and tapas night at Retreat Kitchen, Sip n' Paint at Crackpot, TCI Food and Culture Festival in the Fall, Chocolate Lover's showcase in the winter and Taste of Tapas in the Spring).
4.
Take a yoga class
Namastay in Turks and Caicos! Whether you practice yoga at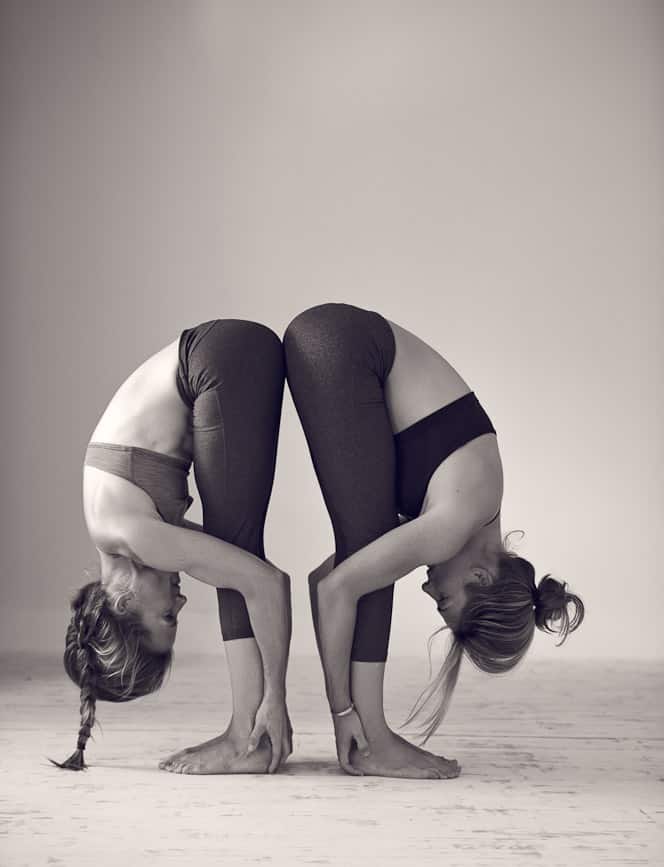 home or not, getting active is never a bad idea. Yoga will get your blood flowing, increase flexibility and creates a warm and welcoming space for the two of you to bond. Retreat Yoga & Wellness Studio is on property and offers a variety of different classes for all levels. Choose between practicing in their studio, directly on the beach or perhaps both?
5.
Shopping
I would say save this for a rainy day but you most likely will not have one during your time in Turks and Caicos. When you need a break from the sun or have some time in between sunset and dinner,  stroll around Grace Bay to find a majority of the islands best shopping.
Ports of Call guest bonus – when shopping for souvenirs (and we suggest you bring some home to the boys you left behind), get an extra discount when you purchase from businesses in the Shops of Ports of Call). 
6.
Rent a couple of bicycles and explore
While you can get to everything you need by foot, bicycles will help you get a little further and see other parts of the island that may be of your interest. If you're feeling a bit more adventurous, opt for mopeds and head to Chalk Sound on the other side of the island for one of the best views. You can see other points of interest here.
Ports of Call guest bonus – receive a special discount when you rent a bicycle or moped from Caicos Wheels – located on property in the Shops of Ports of Call). 
7.
Horseback ride
It seems that girl's always have a hard time getting their man to partake in this activity so why not take advantage of your female travel partner?  If horses don't particularly interest you, take a look at these photos and you may just change your mind.
Tip – Horseback riding tour companies tend to fill up weeks in advance. Make sure to reserve a spot as soon as possible. Ask us which companies we recommend.
8.
Channel your inner mermaids on a snorkel trip
Did you grow up watching the Little Mermaid together? Now is your time to put your mermaid dreams to life! Turks and Caicos is comprised of 40 different islands and cays of which only eight are inhabited.  The country is home to the third largest barrier reef system in the world so it is safe to say that snorkeling is a must. Most snorkel excursions will take you around some of the other islands and even stop at one to have a bite.
Tip – if you want to skip on the excursion but still want to snorkel, try some DIY snorkel at the Bight Reef or Smith's Reef.
If you have any other suggestions, I'd love to hear them! Comment below.